Ethel Booba gives birth to First Baby Daughter 'Little Booba'
Ethel Booba's first publicity that she was currently 6 months pregnant on ABS-CBN noontime show, It's Showtime, on Friday, November 15.
Booba commented on her own Instagram post with a hashtag "#EthellCanSeeYourVoice".
Earlier on her Instagram post, she had mentioned the name of her first baby daughter will be "Michaela".
Jessie Salazar carried an ultrasound picture of their baby daughter Michaela. Ethel Booba wrote "happy birthday papa Jessie Salazar it's me MICHAELA".
On Valentines Day Ethel Booba has given birth to his first 'Little Booba'
Ethel Booba is in a relationship with her non-showbiz boyfriend Jessie Salazar. Booba revealed a small portion of a baby while she was resting under a hospital blanket.
Who is Ethel Booba?
Ethyl Gabison (Born December 17, 1976), also known by her stage name Ethel Booba, is a Filipino TV personality, author, singer, and comedienne, dubbed also as "Twitter Goddess". She has also worked in the recording industry.
Profession: Author, Singer, Comedienne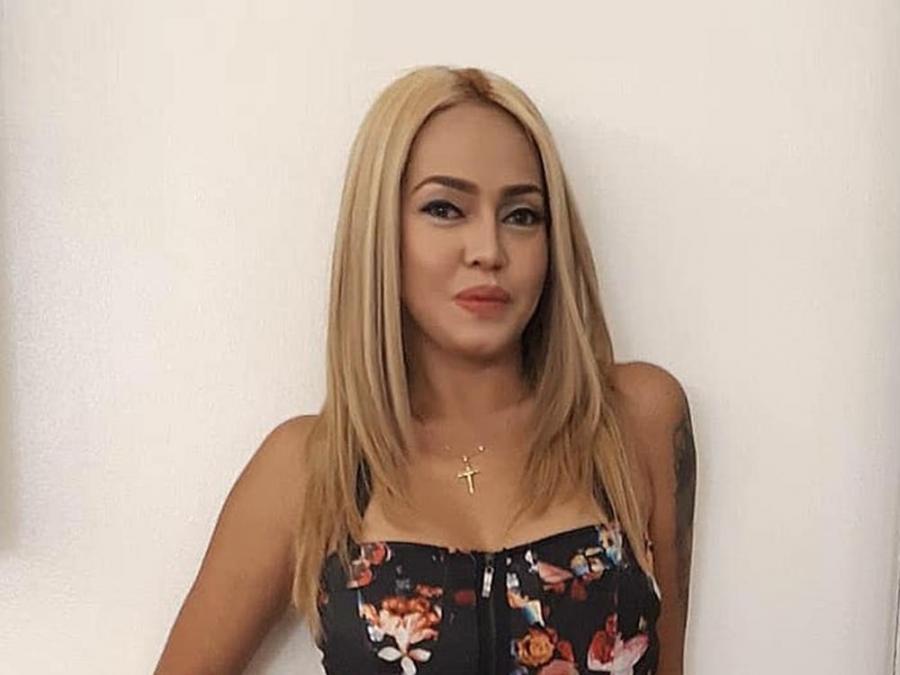 Ethel Booba is a popular comedienne known for her hilarious tweets about the latest political and showbiz controversies. She also made headlines when she claimed that her talent fees for a couple of well-known ABS-CBN shows she appeared in were not given to her.