Philippines First Infected by Deadly Wuhan Virus is a 38-Year-Old Female Chinese
In a press conference, Health Secretary Francisco Duque III said a 38-year-old Chinese woman from Wuhan, China, the epicenter of the outbreak, was confirmed to be infected with the virus following a laboratory test in Australia.
"The DOH is confirming that a 38-year-old female Chinese patient under investigation (PUI) is positive for the novel coronavirus (2019-nCoV) after her lab results arrived today from the Victorian Infectious Disease Reference Laboratory in Melbourne, Australia," Duque said.
The woman arrived in Manila via Hong Kong on Jan. 21. She is now in an undisclosed government hospital in Metro Manila.
"The patient sought to consult and was admitted in one of the country's government hospitals last Jan. 25 after experiencing mild cough," Duque said.
"She is currently asymptomatic…which means she has no fever, and no other signs and symptoms suggesting illness at this point."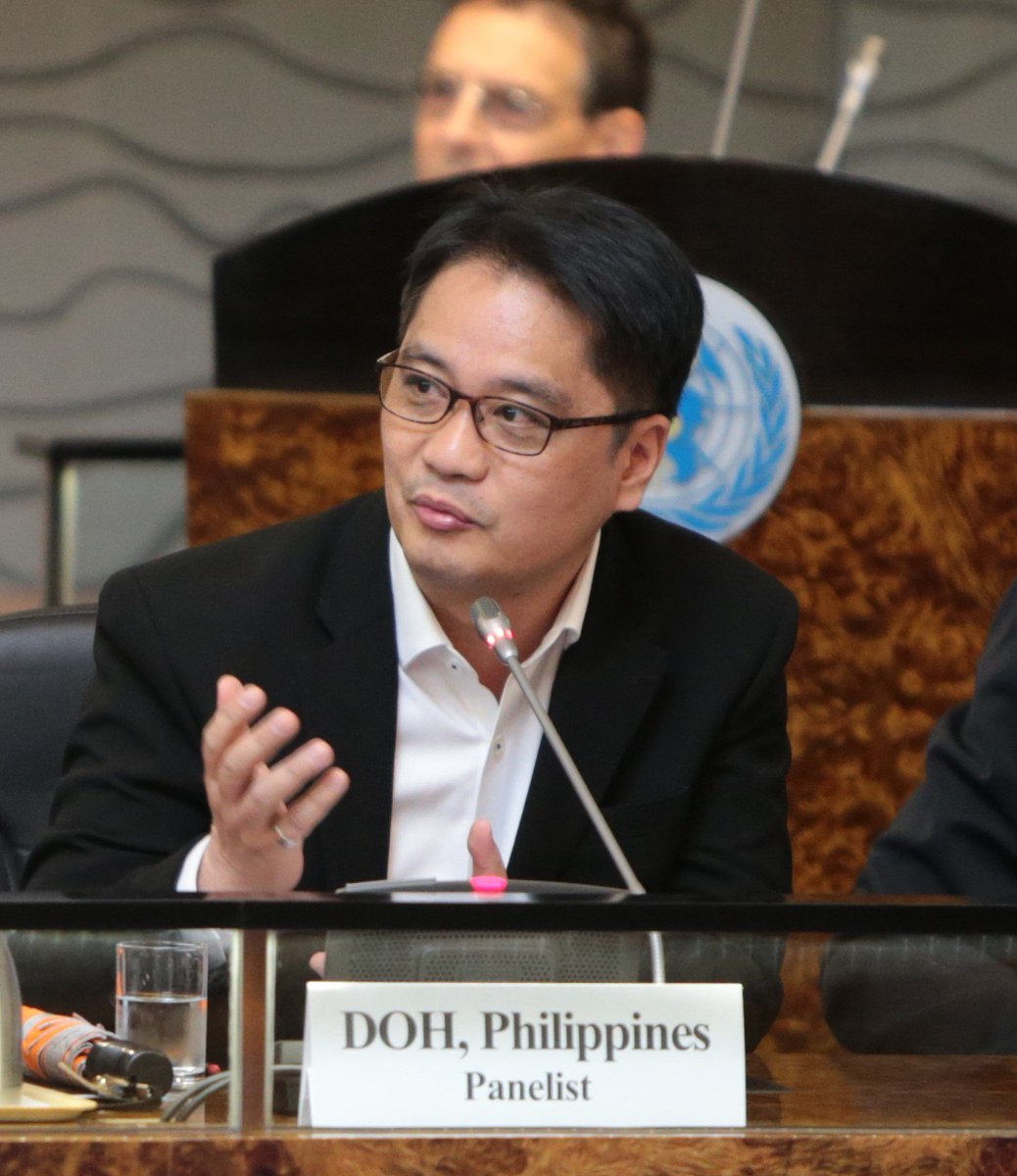 DOH spokesperson Undersecretary Eric Domingo told ABS-CBN News that when the patient sought checkup, she was experiencing mild cough and was tested because she came from Wuhan.
"Basta galing Wuhan tapos may sipon, ubo or lagnat pinapa-test natin," he said.
If the patient comes from Wuhan and has a cold, cough or fever, we get them tested.)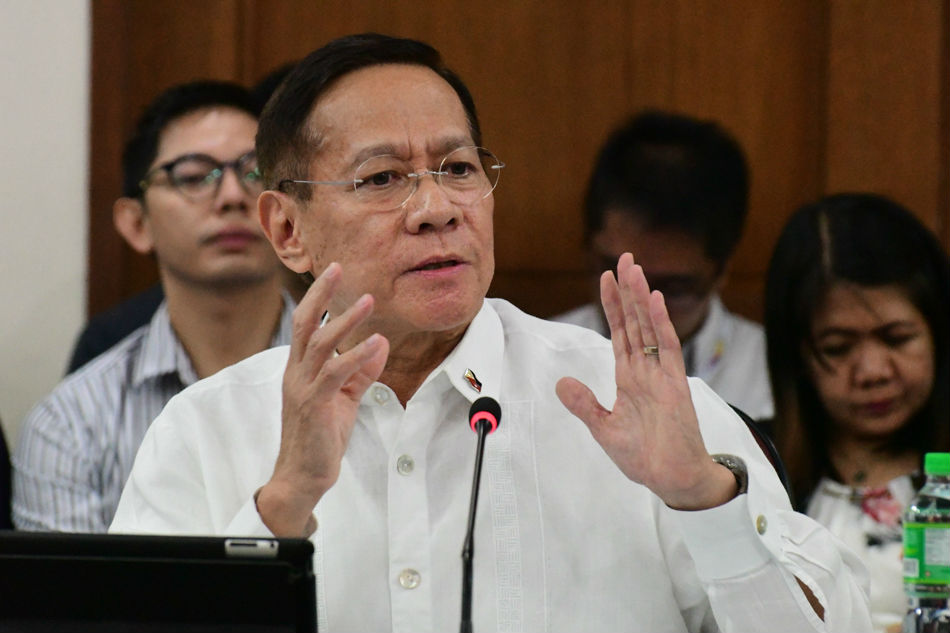 The Philippine health chief appealed for sobriety amid the country's first case of 2019-nCoV.
"I assure the public that the Department of Health is on top of this evolving situation. We were able to detect the first confirmed case because of our strong surveillance system, close coordination with the World Health Organization and other national agencies," he said.
"I advise the public to stay calm and be vigilant at all times," Duque added.