FBI raided the church of Self Proclaimed "The Appointed Son Of God" in LA and arrested 3 leaders immigrant trafficking scam!
The FBI arrested three administrators of a Filipino-based church Wednesday for allegedly trafficking in its members from Asia as part of a six-year fundraising scam.
Guia Cabactulan, 59, Marissa Duenas, 41, and Amanda Estopare, 48, who are members of the Kingdom of Jesus Christ, the Name Above Every Name (or KOJC), were picked up by agents in California and Virginia following raids of KOJC's offices in Van Nuys, Glendale, and Los Angeles, the FBI said.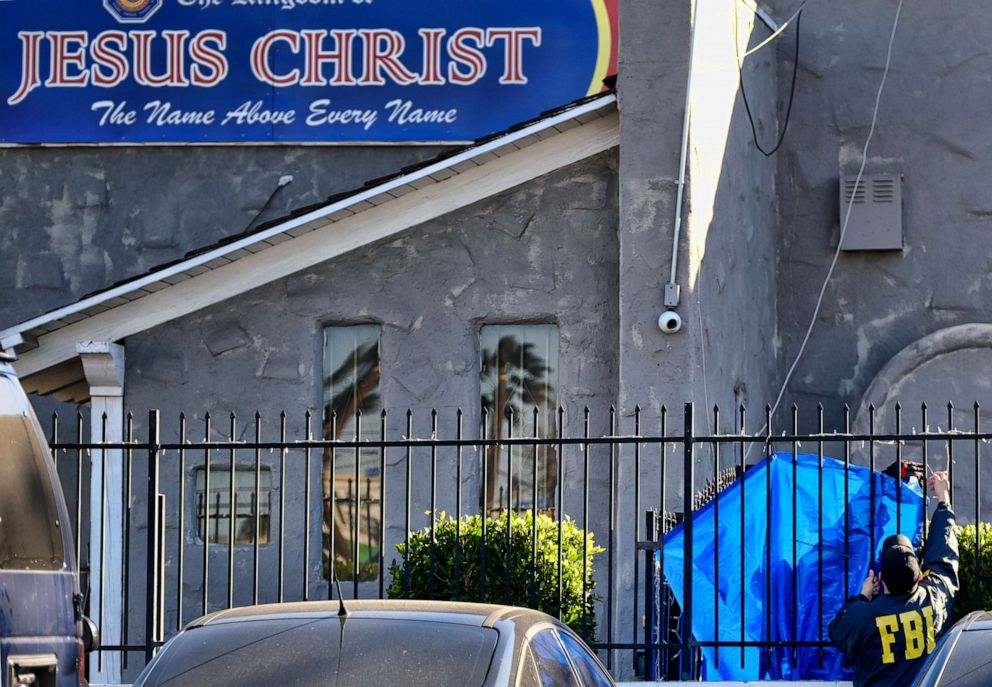 The money raised for the Children's Joy Foundation USA was supposed to benefit poor people but the workers, in the complaint, said most of the money was used to finance the operations of the church and the luxurious lifestyle of Quiboloy.
"They (respondents) are forcing these individuals, in some cases, to work all day, to solicit funds for what they are saying are for impoverished children in the Philippines but in reality, we believe that the money is going to fund the lavish lifestyles of the leaders of this scheme," Eimiller said.
Federal investigators said $20 million was sent back to the church in the Philippines between 2015 and mid-2019.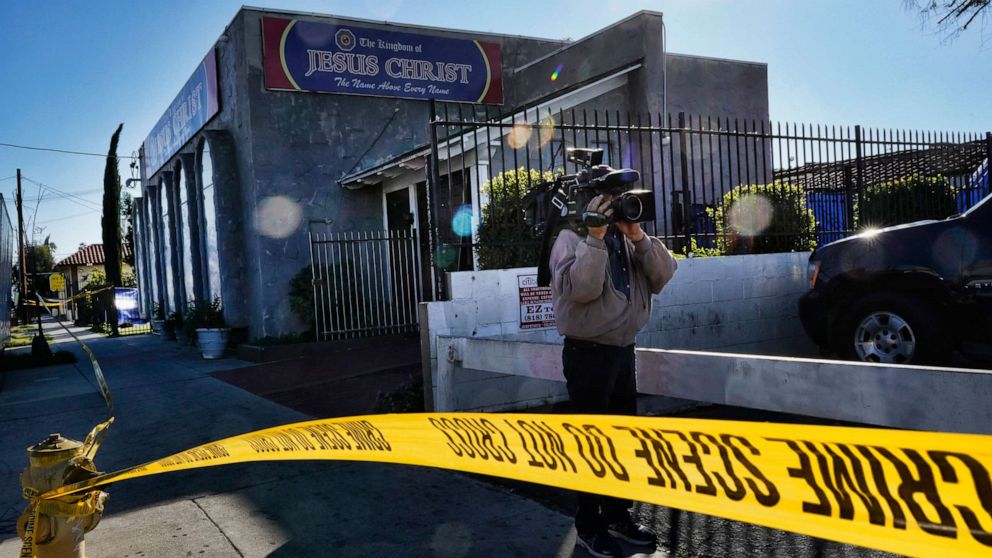 The church has come under scrutiny by federal investigators in the past. In September, a Hawaii manager of KOJC was charged with smuggling cash to the Philippines using Quiloboly's private jet, according to the FBI. Quiboloy was briefly arrested in Hawaii in 2018 after federal agents found $350,000 in cash and parts to assemble a military rifle were found in his jet.
Quiboloy—who proclaimed himself as the "Appointed Son of God—has been friends with President Rodrigo Duterte for more than 30 years. In October 2019, he claimed he stopped a major earthquake in Mindanao.
His mega-church claims to have six million followers all over the world.
In 2018, Felina Salinas, leader of the church's Hawaii branch was arrested for smuggling cash onto a private plane in Honolulu. Quiboloy, who was also on board, was briefly detained.
Federal investigators found $350,000 in cash and gun parts inside the private plane bound for the Philippines.
Hawaii News Now reported in October 2018 that Kristina Angeles, a former member of the church, accused Quiboloy of running a "child sex ring."